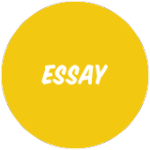 [singlepic id=25 w=320 h=240 float=left]"Why?" you ask upon reading the title. "Your cat is cute, fluffy, and curls up in laps in a most adorable manner." Yes, she does all these things and in general is a very good cat….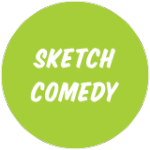 Hey gang! So we just launched the Burbank Historical Preservation Society–a group of comedians who are serious about sketch comedy and preserving historical Burbank societally. There will be many more updates on that to come, but for now enjoy our…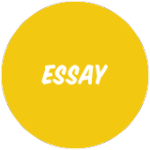 [singlepic id=18 w=320 h=240 float=left] As I am wont to do, I got into a car accident (this time a Canadian crashed into me at a red light. Insert your Canadians are terrible drivers jokes here. I know you have them)….