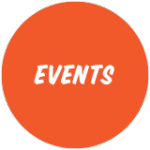 Monday, October 19th, I have the honor of being one of several panelists for The Animation Guild's last Writer Virtual Panel of 2020 — and it's all about action/adventure writing, baby! I'll be joining other amazing animation writers (including pal…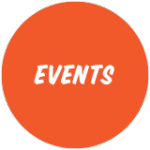 Josie Campbell joins the DC FanDome to talk all things DCAU!
So it will probably not shock anyone who reads this blog, follows me on Twitter, or knows me personally (a venn diagram that I believe most of you fit in the middle of, dear readers family members): I love superheroes….