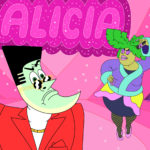 For the past year I have been working hard at making people believe I'm an unemployed liar — AKA working on an animated TV show that had not yet been announced. "What do you write for Warner Brothers?" people would ask….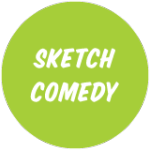 Hey friends! Tonight at 6:30 at UCB Franklin my class has our 301 Sketch Graduation Show! There are laughs to be had, and good times to experience — come and see it!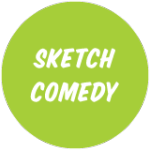 Hey guys! My comedy troupe and Preservation Society of Burbank now has a website! It is: www.thebhps.com My site was hacked a day ago, so I'm having some troubles–thanks for staying with me while I figure it all out!