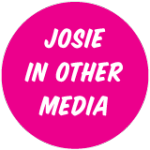 Join Cozy Josie Campbell as she talks with the Goosebuds guys about "The Wrong Number," an R.L. Stine book full of murders, prank calls, and a hot city boy named Chuck!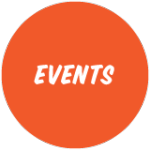 I'm happy to say my month has been filled with roars, extreme theme park hubris, and puddles of water ominously vibrating…because "Jurassic World: Camp Cretaceous" is out on Netflix! It's been amazing to see so many people going gaga over…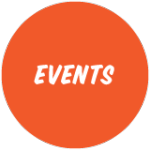 Josie Campbell joins the DC FanDome to talk all things DCAU!