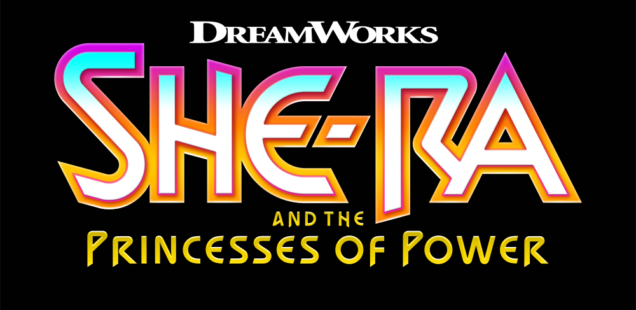 Josie and the Princesses of Power!
Since 2016 I've been working on a super cool, super secret project for Dreamworks. Well, with the announcement this year and a cool little feature in Entertainment Weekly, I'm proud to be able to say: I'm Story Editor for "She-Ra and the Princesses of Power"!
Helmed by the phenomenal Noelle Stevenson, "She-Ra" is one of the most fun shows I've had the privilege to work on in my time in Animation. The crew is amazing, our writing staff is crazy talented, and I'm constantly geeking out over our cast. More importantly, it's been beyond rewarding to write for not just one but multiple strong, funny, kick-ass female characters in an action/adventure setting — a rarity even in 2018, and one I hope "She-Ra" will inspire other studios and creators to correct.
So stay tuned to this space for more "She-Ra" coming soon — and I swear I will be better about updating you on any upcoming UCB, writing for TV, or just plain old Josie news!